Rivers Heritage Site and Orchard
CoViD-19 update
24th February 2021: Current government guidelines allows volunteer and community groups to function outdoors if this can be done in a safe manner. We will continue to run our maintenance days but restrict these to existing maintenance volunteers. Our latest safety measures can be downloaded from here.
Upcoming Events
Maintenance Day: Sunday 4th July, at 10:30 in the Rivers Orchard. Maintenance day reports are available.
RHSO committee meeting: Wednesday 23rd June, at 19:30. Minutes from previous meetings are available.
A full history of group news is avaiable here.
---
General Information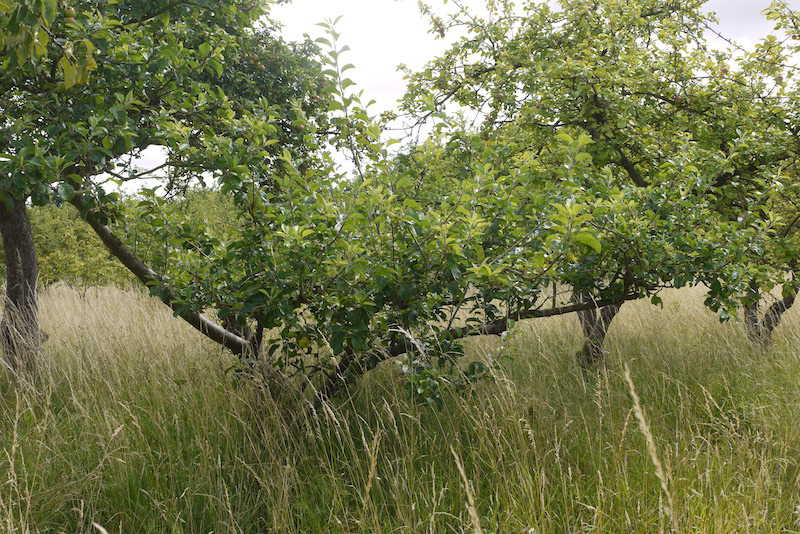 Initially formed in May 2014 and re-constituted in 2018, Rivers Heritage Site and Orchard (RHSO) is a volunteer group who work to protect, preserve and maintain the remaining Rivers Nursery site located West of Sawbridgeworth, Herts, UK and also maintain the historical information about the Rivers Nursery in the group's archives. We seek to continue the excellent work of previous volunteers on the current Rivers site.
The Rivers nursery was founded by John Rivers in 1725 and, when it closed in 1987, it was the oldest garden nursery in the UK. Many fruit varieties and horticultural techniques were developed on the site in Sawbridgeworth, especially by Thomas Rivers (1798-1877) and Thomas Francis Rivers (1830-1899). The history of the site was documented by Elizabeth Waugh in the 2009 book Rivers Nursery of Sawbridgeworth based on the archives of the group and interviews with local people. A brief history of the site is avaiable here.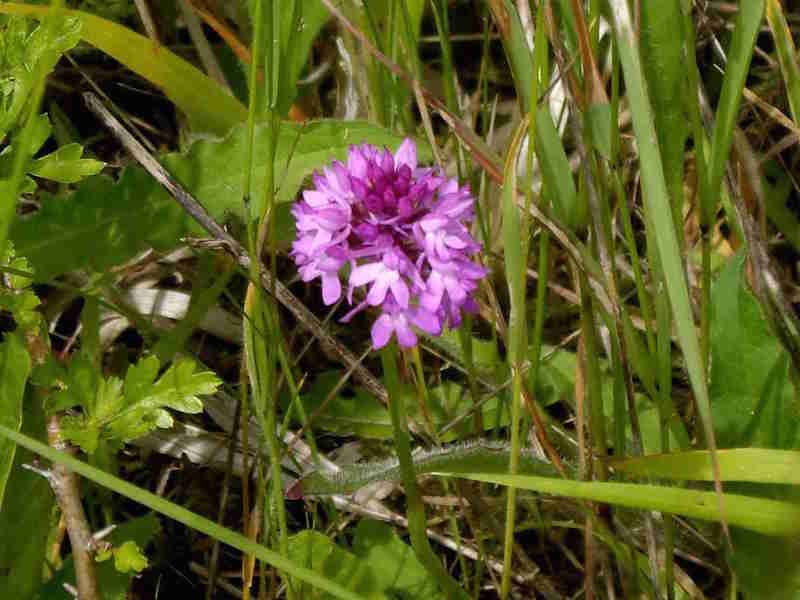 The former nursery site is private land but is currently under a three year lease to Sawbridgeworth Council to allow access and maintenance of the orchard. The site can be accessed through a number public or permissive footpaths from Sawbridgeworth or High Wych. It is currently used by many local people for walking and peaceful enjoyment!
This site aims to provide information about the remaining Rivers Nursery site and the works of RHSO to maintain the site and its history as well as to promote the site as a community asset.
For further information about our work, please e-mail the RHSO committee. To be kept up to date on the groups events, please check the events page, join the mailing list or follow us on Twitter or Facebook.